If you are planning to visit Jodhpur, the chances are you have already created a list of top places to visit during your trip. However, what many tourists don't do is creating a list of the best things to do in Jodhpur.
Jodhpur is undoubtedly one of the most historical places in Rajasthan and is known around the country for its unique culture and handicraft. Apart from forts, museums, and handicrafts, there are many more things that will excite you about the city.
Below, we have curated the top 10 things that you must do in Jodhpur if you are planning to visit or are already visiting it:
Buy Lakh ki Churi (Lac Bangles)
Lac Bangles or Lakh ki Churi of Jodhpur are famous all around the country. These are solid bangles made up of a mix of metal, wood, and plastic. A traditional ornament, the Lakh ki Churi is loved by brides. These bangles also hold importance in the Hindu religion. You would love to shop these bangles from the local markets in Jodhpur.

Bandhej Suits and Dresses
Bandhej suits, sarees, and dresses of Jodhpur are a synonym of glorious designs. You should explore several designs and find the right size for yourself from local Jodhpur markets like Tripolia Bazar. The choices are available in multiple colour combinations created with perfect stitching. The original Bandhej clothing is comfortable and doesn't shrink.

Jodhpuri Jutti and Mojari
When it comes to buying juttis and mojari (footwear), there is no better destination than Jodhpur. The designs and material used by the local craftsmen and designers in the city are well-known around the world.
Available for both women and men, you can choose the design and patterns for a casual and ethnic look. You would love to explore the elegant collection of this traditional footwear and get a pair for yourself.

Shopping at Ghantaghar, Tripolia Bazar, and local markets
The street shopping experience in Jodhpur will help you experience the true essence of Jodhpur while exploring and buying special things from the city.
Ghantaghar, or the Clock Tower market, is famous for a wide range of spices like Mathaniya's red chili. You can reenergize yourself with Mishrilal's Makhaniya lassi and also enjoy the shahi samosa. From this market, you can also buy clothes at low cost, flavored tea, handicrafts, fabrics, etc. 
You should visit Tripolia Bazar for Rajasthani handicrafts and textiles. This is a street market with numerous shops selling clothes, wooden handicrafts, jewelry, metallic furniture, statuses of marble, etc. The specialty of this market is that it deals only Rajasthani things at a reasonable price.
Other local markets in Jodhpur that you must visit are Sojati Gate market, Nai Sarak, Mochi Bazar, Kapra Bazar, and Sarafa Bazar. These markets are all about the specialities of Jodhpur and Rajasthan, selling clothes, jewellery, juttis and mojari, and many more things.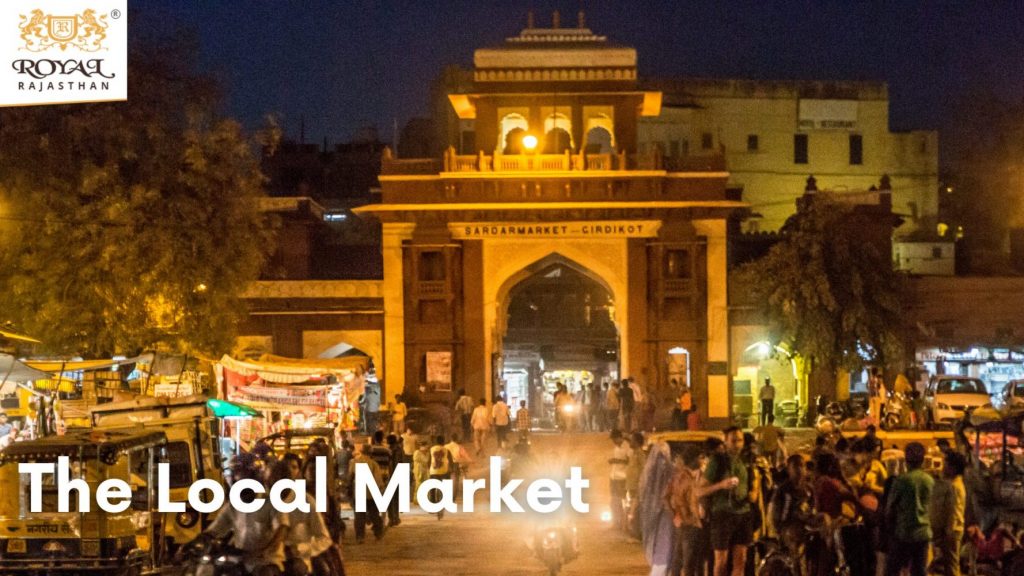 Eat Mirchi Bada, Kachori, Samosa
Mirchi Bada, kachori, and samosa are the snacks that you will surely love to eat. Some shops and restaurants are especially known for these snacks.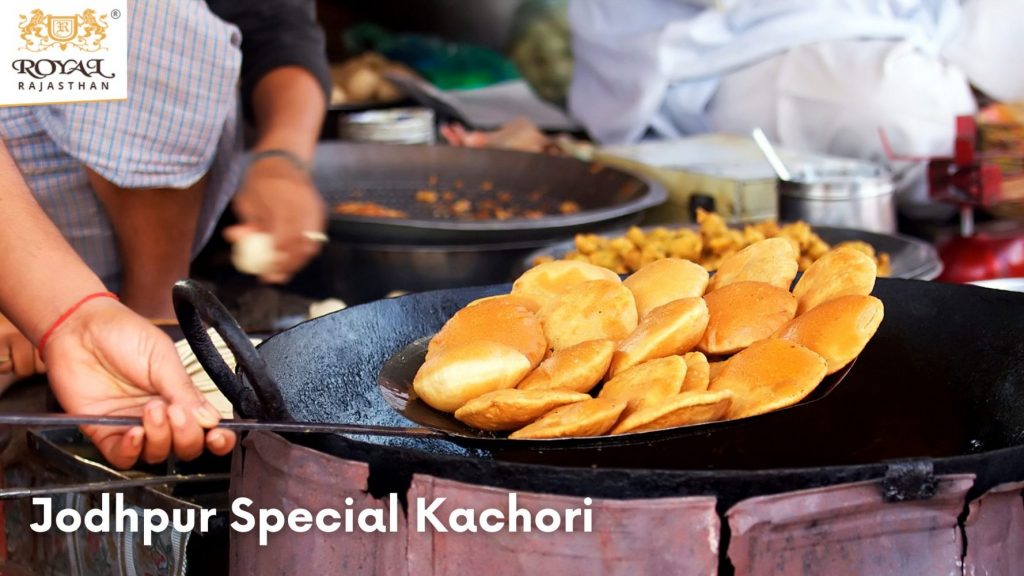 Eat Laddu & Gulab Jamun
While you may have tried gulab jamun and laddus of various places, but the Chaturbhuj Rameshchandra is famous for it. With a small shop, they have been selling gulab jamuns for a century now.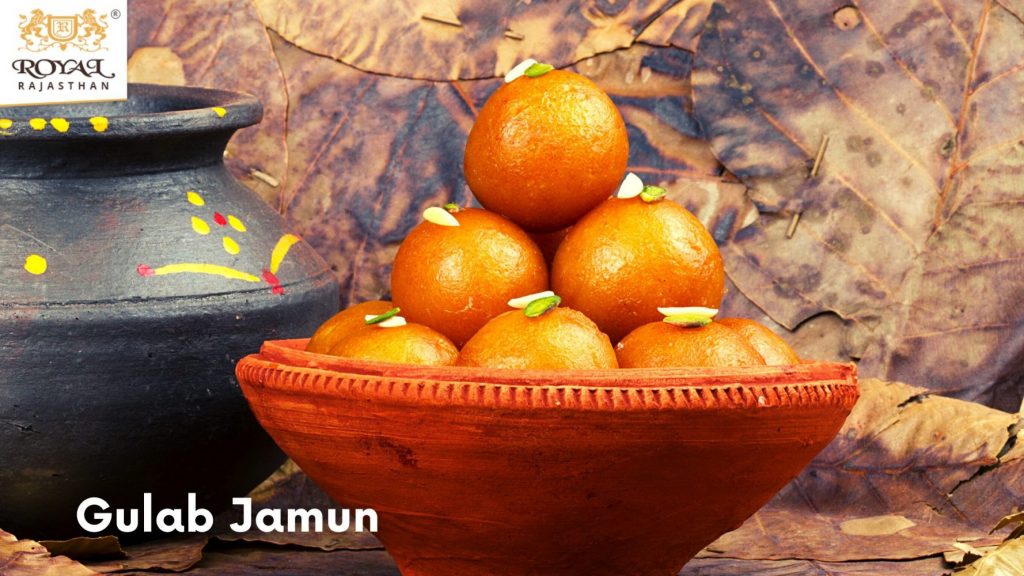 Ziplining
Ziplining is an adventurous thing to do in Jodhpur. At Mehrangarh, you can go for the zip lining to fly high over the fort, having a vivid experience of lakes, Rao Jodha park, and the blue houses.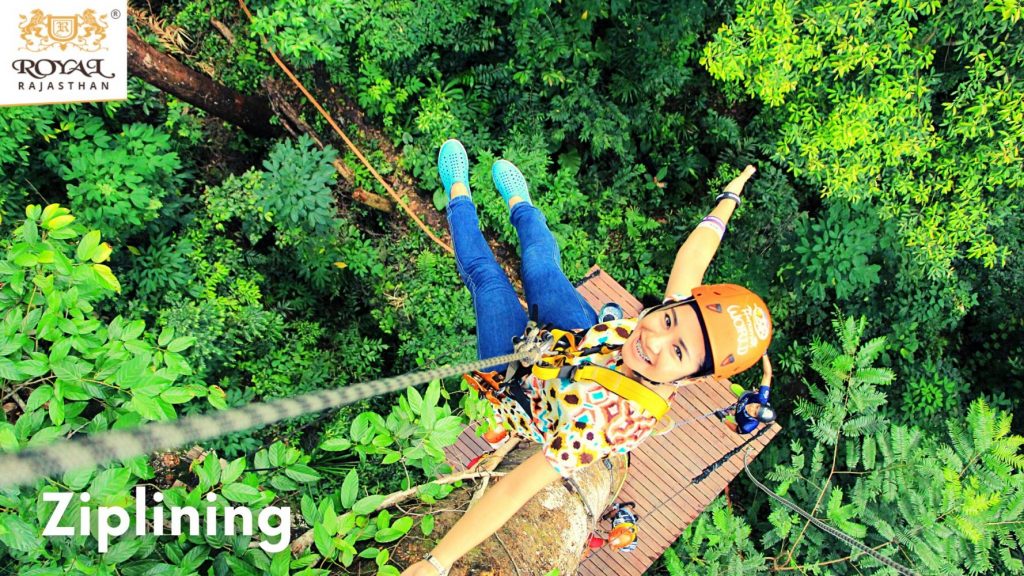 Camping & Safari
Camping and desert safari is a surreal experience to add to your list while visiting Jodhpur. Enjoy the desert culture in Osian, delicious Rajasthani dishes, bonfire, and other traditional things with camping.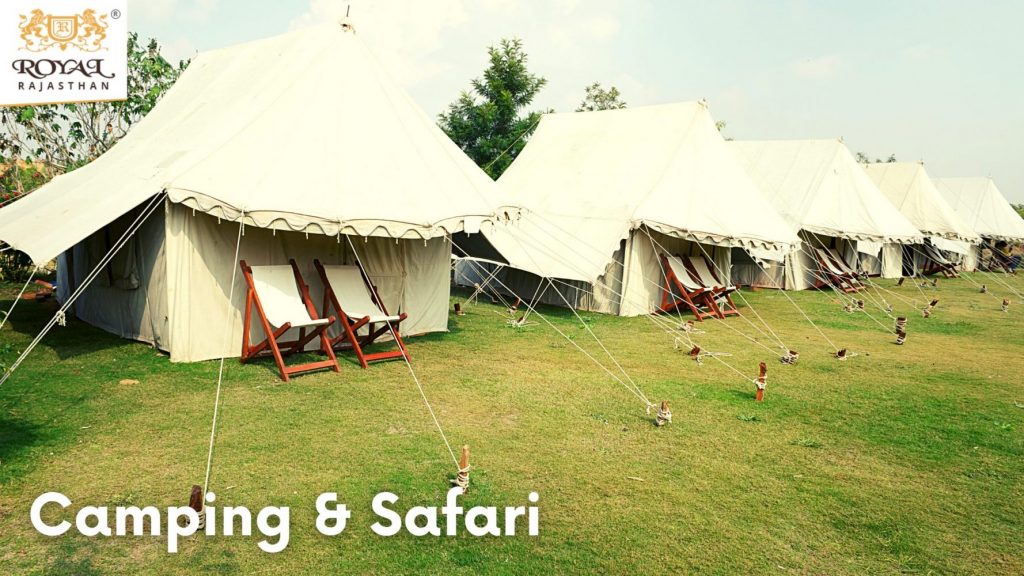 Rappelling at Soorsagar
Soorsagar is a great picnic and adventure spot near Jodhpur where you must enjoy rappelling. There are well-equipped trainers to guide you with everything so that you rappel over the tall rocks and create adventurous memories.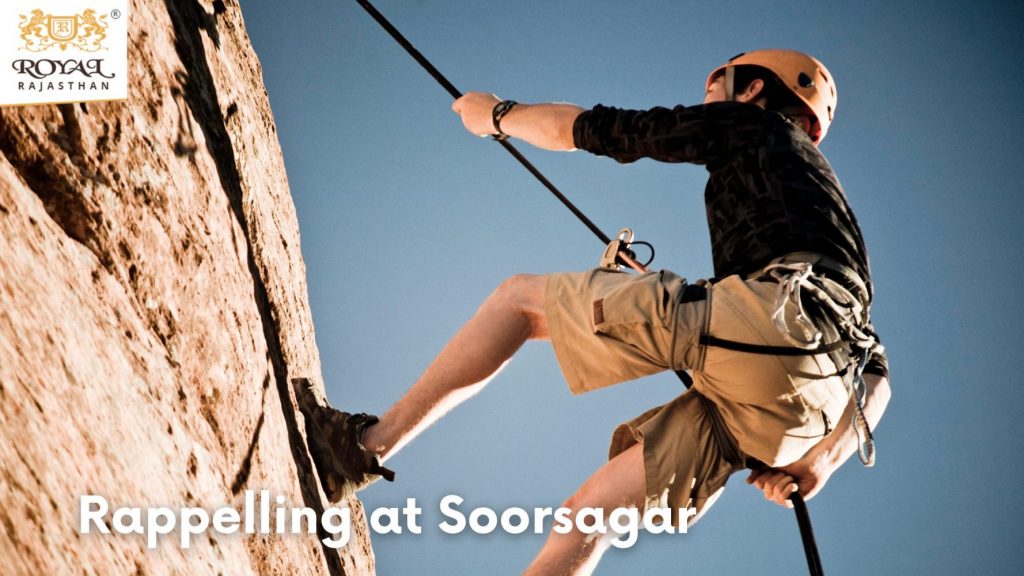 Wildlife safari
Lastly, add the wildlife safari in Jodhpur to your things-to-do list. With a jeep, you can go for an outing to explore the wildlife and get a sight of animals and birds like chinkaras, peacocks, blackbucks, wolves, deers, and more.

Wrapping up:
So, these are the top 10 things to do in Jodhpur while you are on the trip. You can book a taxi in Jodhpur to visit all the historical places and explore these things hassle-free.