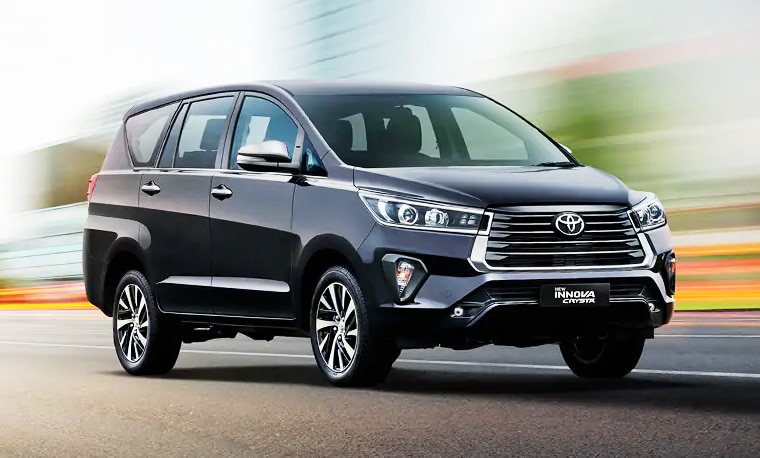 Monthly Car Hire Services for Long Term Commute 
Royal Rajasthan is a trusted name when it comes to monthly car rental services in Jodhpur. We provide a wide variety of fleets in top-notch conditions to help you explore the city and get the best experience out of it. We have modern cars that are well-maintained and well-equipped, offering you the most comfortable experience for your ride. 
If you want to rent a car for a month in Jodhpur, Royal Rajasthan is your destination. We provide small cars, hatchbacks, sedans, and SUVs. 
You can rent any car as per your need and convenience. We proudly serve thousands of travelers, businesses, and organizations (both government and private) in their long-term commute/travel plans with the cost-effective monthly car rental services in Jodhpur. Our modern but straightforward car rental system provides a unique and hassle-free travel experience.
Benefits of hiring monthly cars:
The longer the term, the more you save

Use a new car every month

Flexibility and privacy
Thousands of customers love our monthly car rental services in Jodhpur and around Rajasthan for these reasons: